Elliott Checks In at the SpeedNews Conference
Last week, representatives from Elliott Manufacturing joined other industry delegates in Beverly Hills, CA, for the 32nd Annual SpeedNews Commercial Aviation Industry Suppliers Conference. At this insider event, aviation experts provide attendees with critical industry forecasts and market developments. Elliott is a long-standing subscriber and delegate to SpeedNews — the go-to news source for executives in the aerospace industry.
About SpeedNews
The jam-packed three day conference included individual speakers and panels of experts who provided insights into a diverse range of aviation topics, including: 1) A View from a Global Lessor, 2) A View from an Airline, 3) OEM Strategy and Market Developments, 4) Aero Engine Outlook, 5) Brainiacs: Outlook for Avionics Suppliers, 6) Intelligent Aircraft, 7) Best M&A Opportunities in Commercial Aviation, 8) A Tier 1 View: Challenges and Opportunities, and 9) Aircraft Production and Delivery Forecasts.
The presentation of the Fourth Annual Gilbert W. Speed Award to Stephen Gill, Chairman & CEO of The Gill Corporation, was a highlight of the event. The award is presented to an individual who demonstrates outstanding leadership and collaboration across the global aerospace and defense supply chain. It honors the legacy of the man who founded SpeedNews in 1979 and established its annual Suppliers Conference in 1987.
SpeedNews currently publishes four newsletters of record for the aviation executive, which are distributed and read in over 160 countries around the world to provide reliable news for professionals in the commercial, business and military aviation industries. SpeedNews Conferences have been widely regarded as industry staples for aviation executives and top-level decision-makers.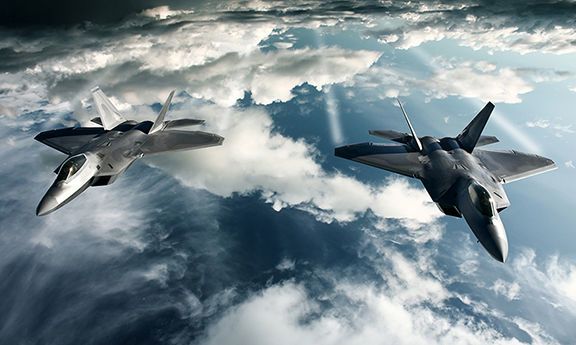 Elliott's Role in Aerospace
Around the globe, Elliott's flexible shaft power transmission solutions are integral components in aerospace equipment on the ground and in the air. We design and manufacture flexible shaft systems that transmit power for a range of aviation applications, including:
Thrust reverser actuation
Flat and slat actuation
Canopy actuation
Cargo door bay actuation
Ignition leads
Seat adjustment drive cables
Passenger door drives
Elliott components are used on private and commercial planes, military planes, helicopters, tanks and ground support systems, and sold to both original equipment manufacturers and maintenance, repair and overhaul customers. We're a Tier 1 supplier to worldwide leaders in the industry, including Boeing, Cessna, GE, Honeywell, Lockheed Martin and Raytheon. Our aerospace products have all of the necessary testing, certification and approvals required, including ISO 9001-2008, AS9100 Rev C, CAGE codes, PMA, TC and NSN.
To learn more about Elliott Manufacturing's power transmission solutions for aerospace, click here. To request a quote, call 607-772-0404 or contact us now.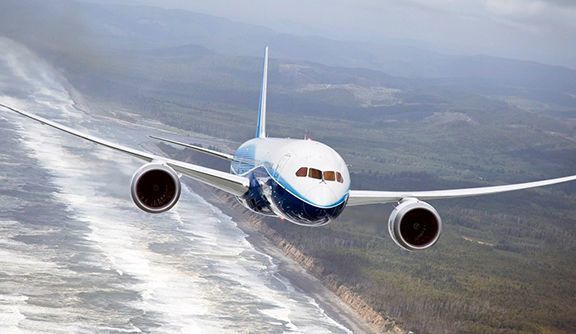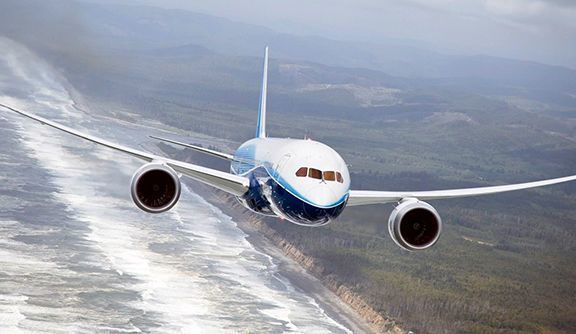 Industy Trends
According to SpeedNews.com, the International Air Transport Association forecasts an improvement in net margin to 4.7% (up from 4.6% in 2017), as well as a rise in overall revenues to $824 billion (+9.4% on 2017 revenues of $754 billion) for the global air transport industry. In 2018, the greatest challenges to profitability are the cntinued rising costs of fuel and labor. From a regulation standpoint, governments need to:
Implement global standards on security
Find a reasonable level of taxation
Deliver smarter regulation
Build the cost-efficient infrastructure to accommodate growing demand
To access more industry news, visit SpeedNews.com.
About Elliott Manufacturing
Elliott Manufacturing is a worldwide leader in flexible shaft systems that safely and efficiently transmit rotational power. Founded in 1932, our product portfolio has evolved to include flexible shaft assemblies; flex steering systems; casings; push-pull control assemblies; and valve actuation systems. Elliott's versatile and innovative transmission technology can be found in the most challenging and rugged environments around the globe, in a diverse range of industries, including aerospace, agriculture, commercial, defense, lawn & garden, marine, medical and power generation.